TECHNICAL SPECIFICATIONS*
DRIVE SYSTEM:
Electronically controlled 4-wheel drive with an output of > 1,000 Nm torque.
BATTERY:
Up to 24 removable lithium battery packs
of 1,25 kWh – a total of up to 30 kWh. Basic equipment is eight battery packs with a total of 10 kWh – optionally expandable. Range per kWh of up to approx. 20 km.
FURTHER DATA:
Vehicle length approx. 3.945 mm, width approx. 1.690 mm, height approx. 1.960/2.040 mm. Empty weight approx. < 500 – 800 kg without batteries / people / load. Total continuous rated power of the motors approx. 15kW. Maximum power approx. 56 kW. Top speed approx. ca. 100 km/h. Permissible total weight approx. 1.600 kg. Load volume up to 5,3 m3 (depending on the module).
Up to 6 m2 solar modules integrated into the superstructure.
*The dates and specifications are preliminary and subject to change...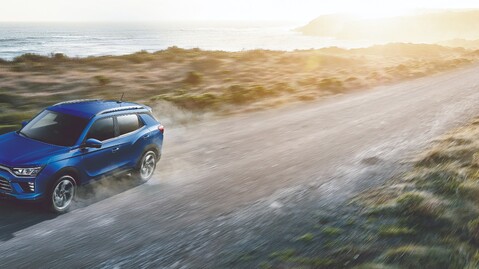 Contact Us

Humphries & Parks

London Road, West Malling

Maidstone

Kent

ME19 5AN
Vehicle Enquiry

Vehicle of interest:
KOMBI